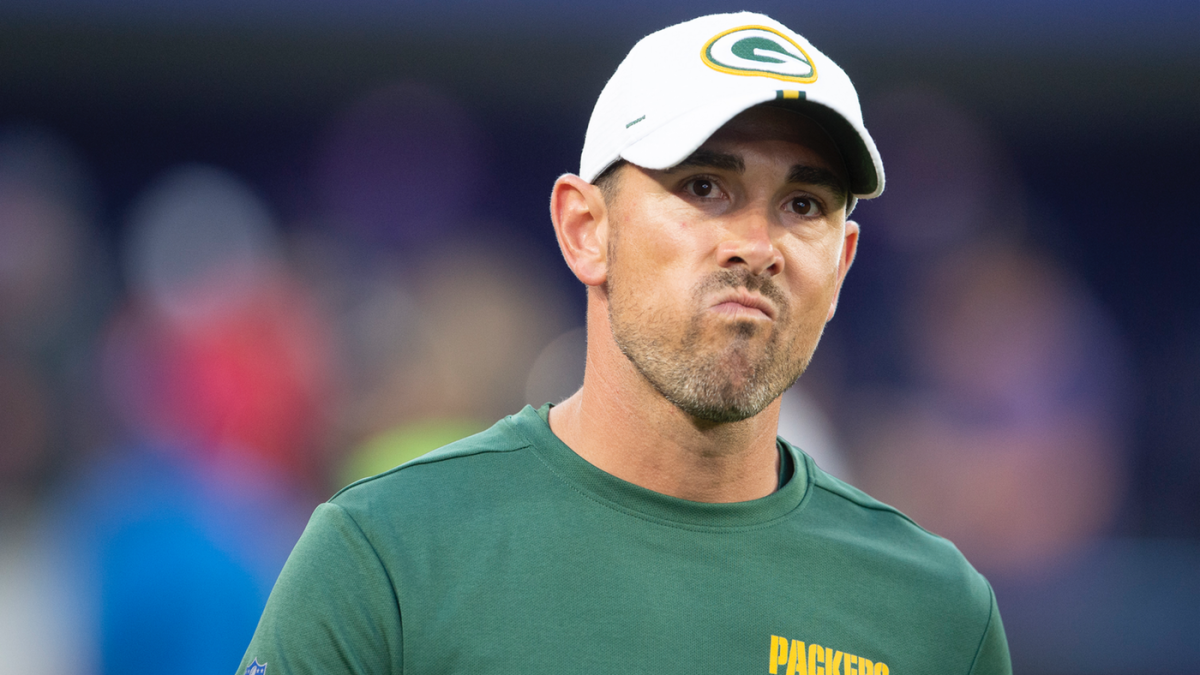 Adding yet another season-ending gut punch to Packer Nation's ever-growing inventory of sickening playoff losses, this one might be the tipping point for Packer fans on their desire to keep Aaron Rodgers as starting quarterback.
Like most (all) fan bases, this one will likely continue to overreact as well. Maybe its deserved.
Game Recap~ I won't cover the obvious (special teams or Rodgers' missed read on everyone not named Adams) in detail. I will cover just how great the Defense was and why that should be cause for optimism moving forward, regardless of who's under center in 2022.
Defense~ before San Francisco's final drive before the end of the 1st half, they had a total of -15 yards. Yes, you read that correctly NEGATIVE FIFTEEN YARDS OF TOTAL OFFENSE. Then, once they actually put a drive together, Adrian Amos came up with a clutch interception on the GB 4-yard line. The Packers gave up a total of 212 yards of offense. 106 passing yards on 11/19 passing to only 4 different pass catchers. It seemed like Jimmy G was under duress the entire game, and he was, yet took less sacks (4) than Rodgers (5) for less yards (24 v 29).
The eye test tells the story that Green Bay's defense dominated, while Aaron Rodgers and the Packers did not take what San Fran was giving them. Which would've netted them 21-31 points and an easy win when coupled with Joe Barry's defensive gameplan – even with the special team blunders.
I think that's enough, after having 7-8 days to settle, let's review the season. From last week's article, the "true strength" showed the Packers were the 5th strongest team in the NFC, and that just may be more accurate than their 1 seed.
While this was one of Green Bay's strongest teams, and (arguably) their best chance at reaching a Super Bowl (keep in mind the goal is to win the Super Bowl, not just get there), the Packers squandered another opportunity. Will this be the off-season to make the final change(s) to completely overhaul the roster since their last World Championship? Maybe, some have been calling for that for some time…now is the time (again).
If you want an optimistic view of watching the games as a Packer fan, think of it from a realist's perspective: Better to have lost in the Divisional round than in either of the next 2 games; especially the Super Bowl.
Season: 12-6
Overall: 81-42